Innovative Trading Company is an integral part of Innovative group of companies. It was established in year 2014 with concept of buying house for all construction materials as one stop shop. The firm is engaged in trading and wholesaling the best quality construction and electrical, Fire materials. We have gained a remarkable position in the market. We are also providing installation service and after sales services to the clients.
Areas of expertise
Residential & Commercial Projects.
Industrial & Infrastructure Projects.
Corporate Projects.
Hospitality Projects.
Govt Projects & General Order Supplier.
PROFESSIONAL EXPERIENCE
OF OUR COMPANY PARTNERS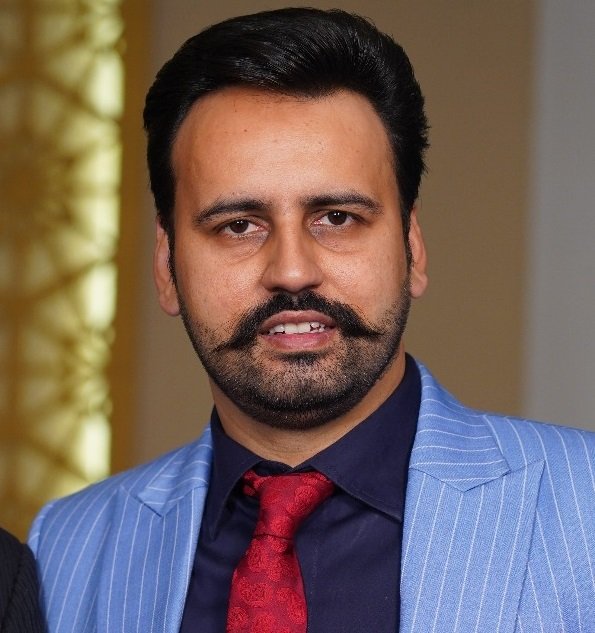 Rohit Sharma
Chartered Engineer
Professional Expertise:- 15+ year of experience. Provide advisory and consultancy services pertaining Trading Business. Handle Project crisis and Client handling & satisfaction. Capture Project requirements to be ordered. Handles product approvals in various departments for supply.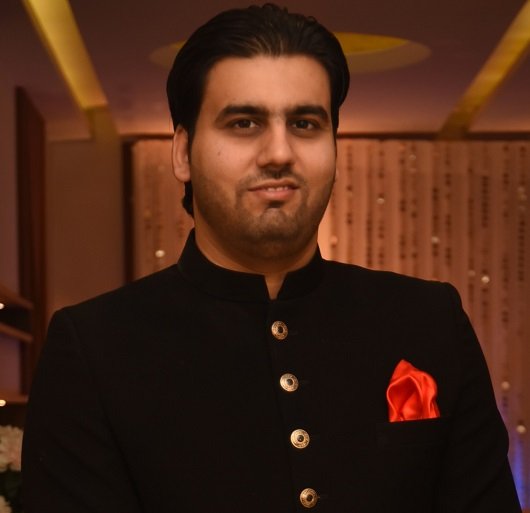 Ankush Sharma
Chartered Engineer
Professional Expertise:- 12 + year of experience. Presently working as IT Consultant in Innovative Trading Co. Project reporting, Documentation & Corporate relations. Purchase Order, BOM, Tender Documents& BOQ